Nutanix
Nutanix is ​​a hyperconvergence solution that has been valued and trusted by more than 19,500 of the world's largest companies. Nutanix is ​​also portrayed as an industry leader in all categories in the Gartner Magic Quadrant. One of the strongest features of Nutanix is ​​the ability to provide public cloud simplicity and accessibility with the performance, security and control of a private cloud. Regardless of whether your infrastructure is located in your data centre or in a hybrid environment, you can create exactly the cloud you want by using unified management, simplicity, smart automation and high accessibility. Nutanix also provides a modern and easy-to-understand containerization platform and integration with the world's largest public clouds. Independence from the infrastructure manufacturer offers unprecedented opportunities for investment protection in the future, allowing you to be confident in making the right decision when choosing Nutanix.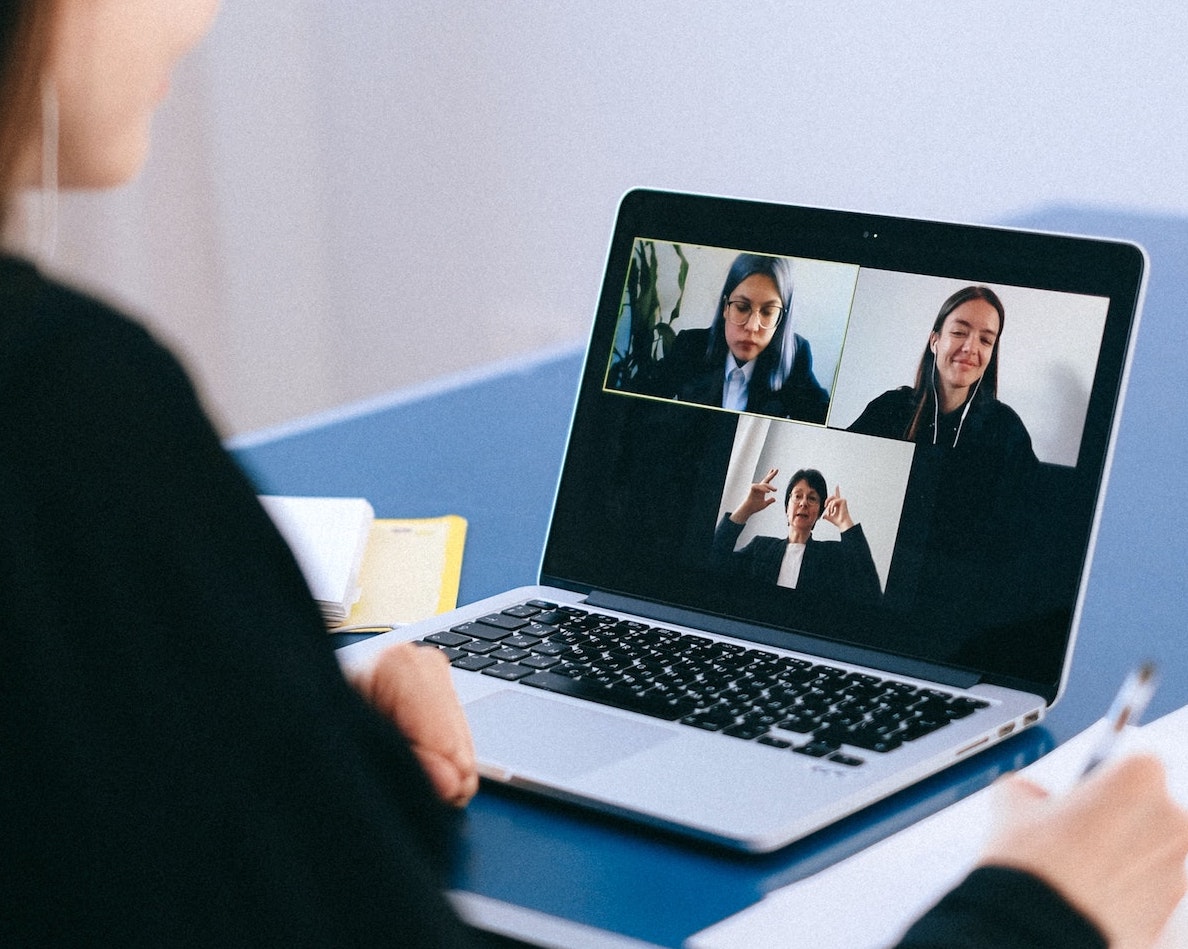 Aruba Networking
Aruba Networks is the leading supplier of next-generation network access solutions to businesses. Independent analysts have repeatedly recognised Aruba as the leader in categories such as Wi-Fi 6, switching, creation of program-defined networks and visionary data centre networking. The world's largest companies rely on Aruba solutions to provide a secure platform of services operated by artificial intelligence in the company, its subsidiaries and data centre, providing a remote working environment for its employees.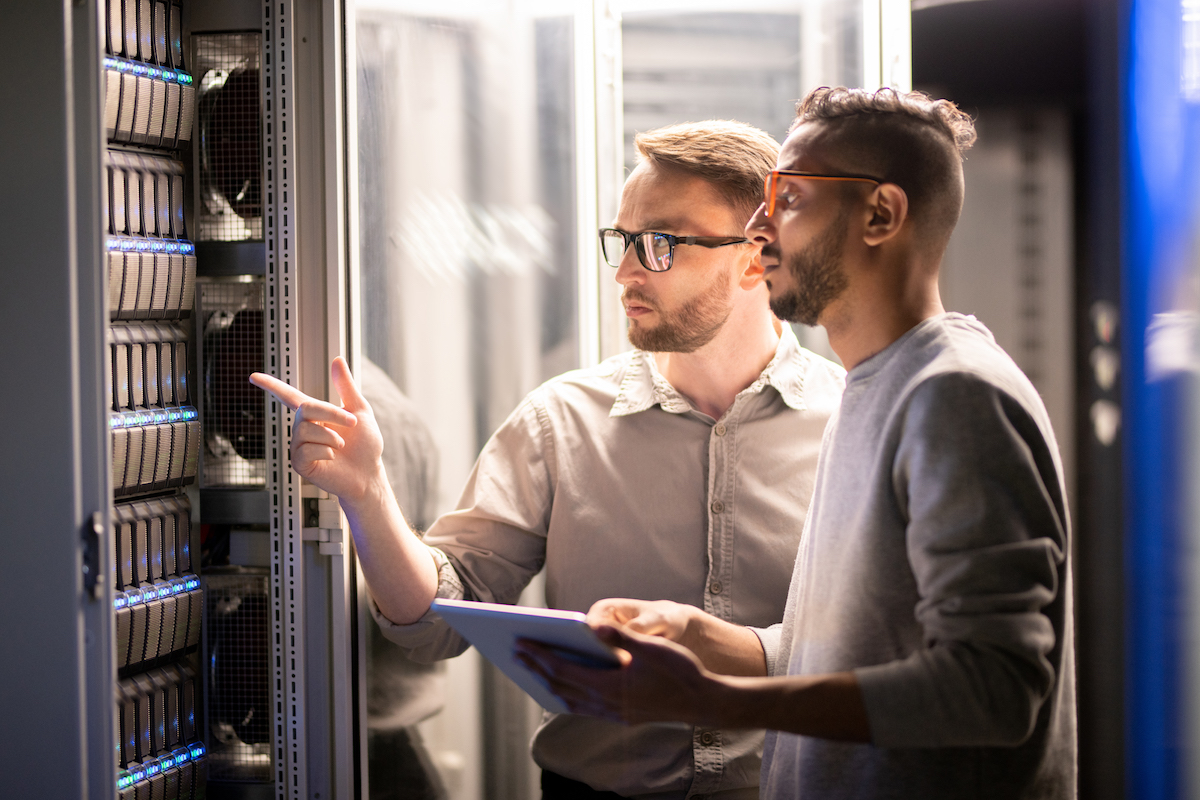 IBM FlashSystem
High-performance, highly functional solutions making data storage in both traditional and hybrid infrastructure simple and accessible to every company. IBM FlashSystem disk storage portfolio consists of models developed to process requests at any application load and any user-generated or system-generated workflow. Each solution comes with the built-in intelligence necessary to simplify the creation and management of hybrid environment infrastructure. IBM FlashSystem storage provides high system accessibility and data security features including non-disruptive data migration, Remote Mirroring using IBM HyperSwap technology and 99.9999% accessibility, data encryption and IBM DRAID technology reducing disk recovery by many times compared to traditional RAID solutions.
IBM Interactive Product Tour Catalog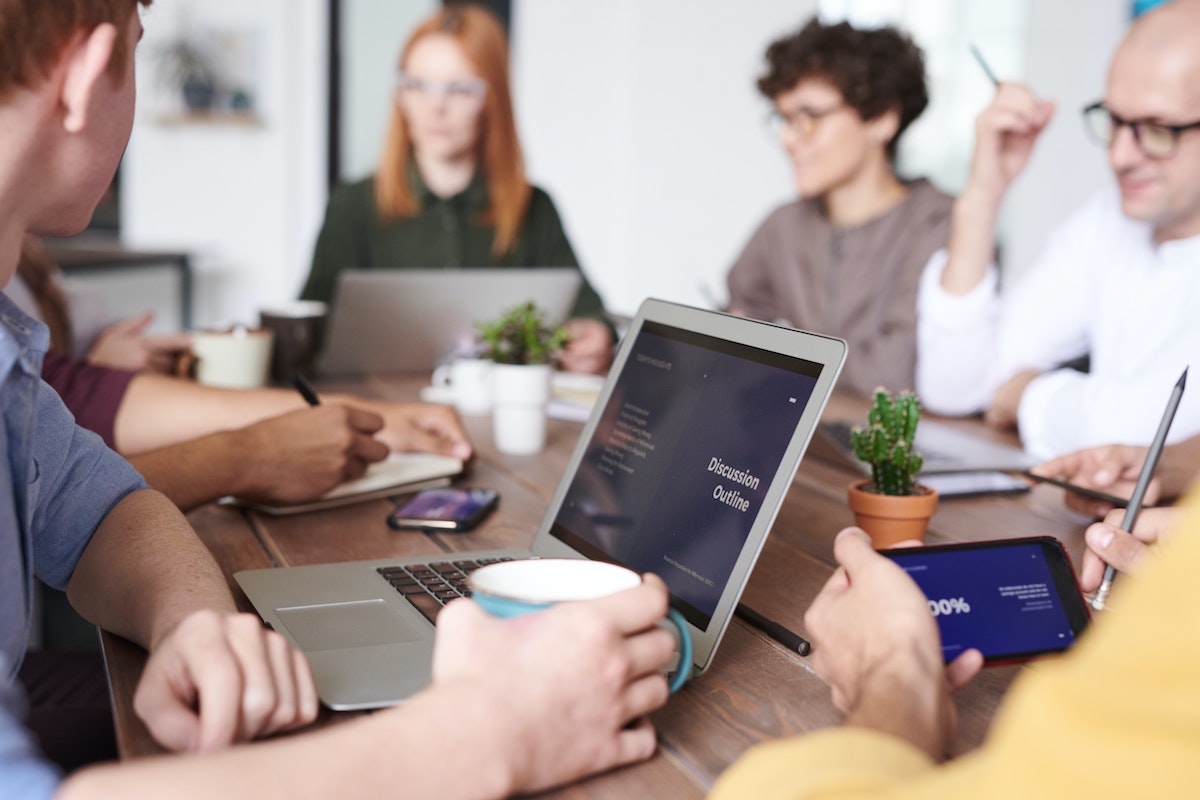 Security assessment
Security assessment is a service during which Datakom security experts interview your employees, scan infrastructure and information systems, look for vulnerabilities, check the security of the computer network, servers, terminals and public resources in your organisation, as well as assess the extent to which the organisation is able to recover its activities in the case of serious incidents. The actual assessment of processes, management and documentation provides an answer to what extent your organisation's information security maturity complies with good practice, ISO 27001 standard, industry requirements, the Cabinet Regulations or the requirements of the Personal Data Protection Regulation. As a result, you will receive a transparent report, clear recommendations on how to mitigate the identified risks, and a development plan for optimising information security and management.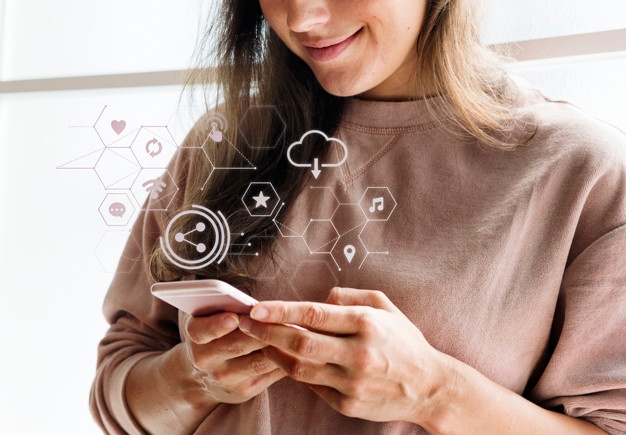 Citrix
Convenient access to your applications and data from any device at any time of the day regardless of where you are at the time. This is already the standard in today's society and working environment. Employees must be mobile and independent.
Virtualisation of applications and the working environment in the cloud are the next step in the revolution of work habits. Its essence is the possibility to virtually access your desktop and applications and connect to corporate data on demand regardless of what device you are using. Virtual work style, flexibility, business continuity and mobility are the most important benefits for users of such a solution.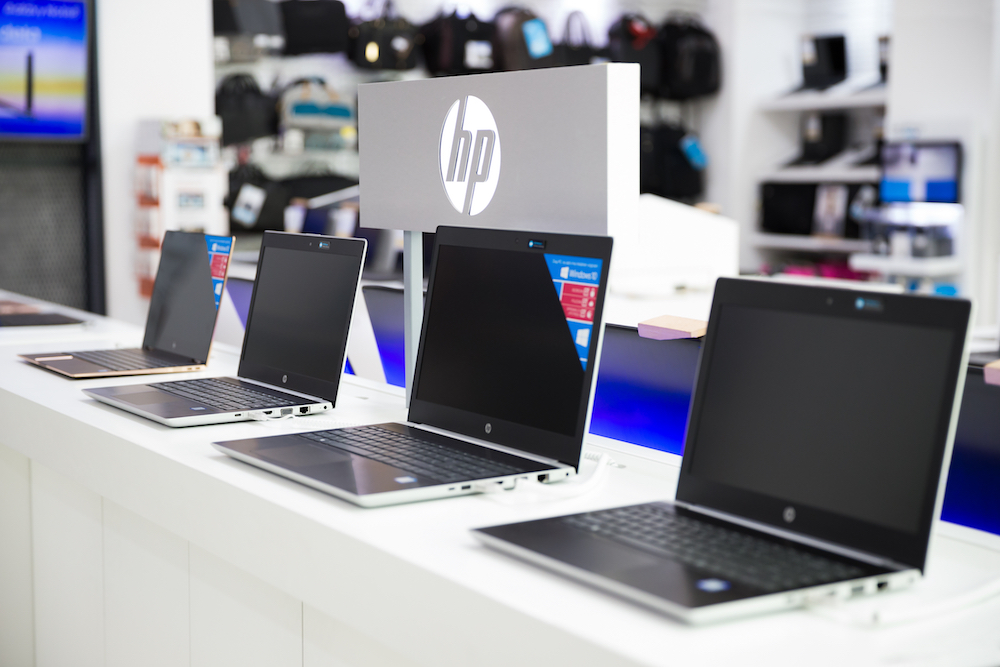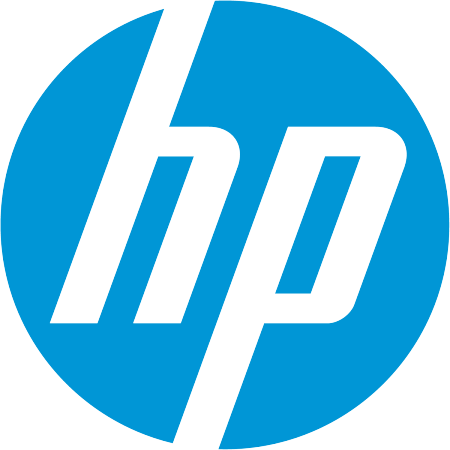 HP
HP inc. has been improving and developing their range of computer equipment for several decades now, and as a result, a computer hardware offer has been created that will be able to satisfy the wishes of even the most demanding customer. HP product range includes not only laptops and desktops, but also printers and the service thereof. With the ProBook and EliteBook series laptops, as well as the powerful ZBook class laptops, it will be possible to ensure fast, convenient and mobile work regardless of which place you are working from. In turn, employees in offices are offered ProDesk, EliteDesk and Z Workstation desktops, which will ensure fast and powerful daily work in the office.
HP inc. is one of the largest computer hardware dealers in the world with a market share of 20%.1 The computer hardware is of high quality, environmentally friendly and has high performance and uptime, as well as an elegant design. When you purchase HP computer hardware from Datakom, you not only get the highest quality computer hardware, but also consultations and the assistance of professional and certified specialists. Datakom is one of the HP inc. service centres in Latvia providing warranty service to all HP inc. computer hardware users. The shared vision of HP inc. and Datakom is to offer computer hardware that makes life better for everyone – every person, every company and every society in the world.
IT solutions support
Receive assistance without leaving your computer. Press the ``Contact Us`` button and follow the instructions, so that we can help you as quickly as possible.
CONTACT US