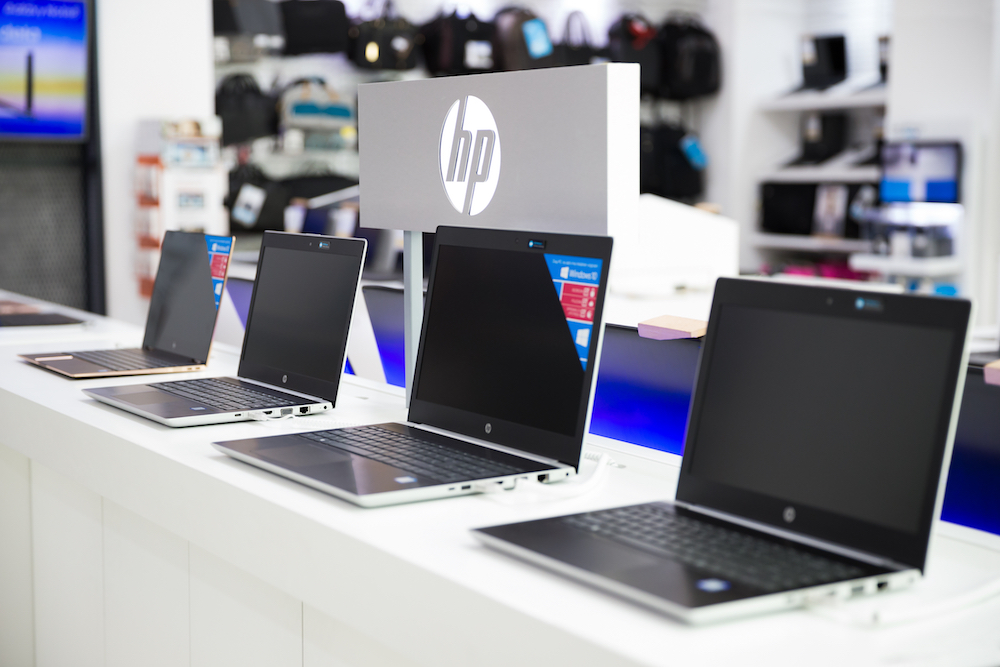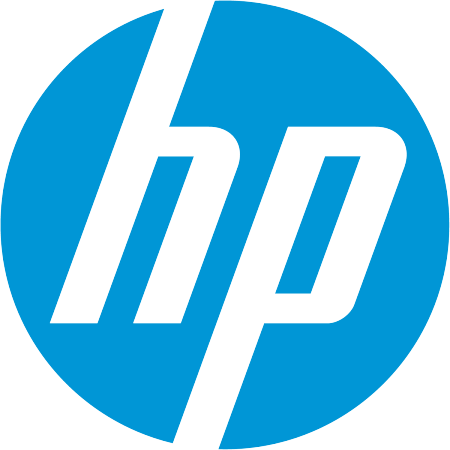 HP datortehnika
HP inc. has been improving and developing their range of computer equipment for several decades now, and as a result, a computer hardware offer has been created that will be able to satisfy the wishes of even the most demanding customer. HP product range includes not only laptops and desktops, but also printers and the service thereof. With the ProBook and EliteBook series laptops, as well as the powerful ZBook class laptops, it will be possible to ensure fast, convenient and mobile work regardless of which place you are working from. In turn, employees in offices are offered ProDesk, EliteDesk and Z Workstation desktops, which will ensure fast and powerful daily work in the office.
HP inc. is one of the largest computer hardware dealers in the world with a market share of 20%.1 The computer hardware is of high quality, environmentally friendly and has high performance and uptime, as well as an elegant design. When you purchase HP computer hardware from Datakom, you not only get the highest quality computer hardware, but also consultations and the assistance of professional and certified specialists. Datakom is one of the HP inc. service centres in Latvia providing warranty service to all HP inc. computer hardware users. The shared vision of HP inc. and Datakom is to offer computer hardware that makes life better for everyone – every person, every company and every society in the world.
IT solutions support
Receive assistance without leaving your computer. Press the ``Contact Us`` button and follow the instructions, so that we can help you as quickly as possible.
CONTACT US