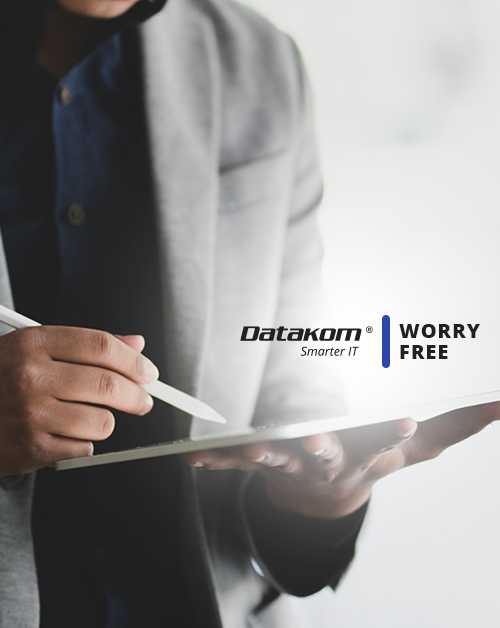 Secure, convenient and meaningful environment for everyone!
A set of IT tools, applications, and services designed to provide a smart, convenient, secure, and meaningful digital working environment for your company. For productive business operations, data exchange and storage, as well as security, communication, and automated management.
A comprehensive and modern working environment improves the productivity of employees as they spend their working time on their primary tasks.

Open reviews
Remote support
Receive assistance without leaving your computer. Press the ``Open`` button and follow the instructions, so that we can help you as quickly as possible.
OPEN