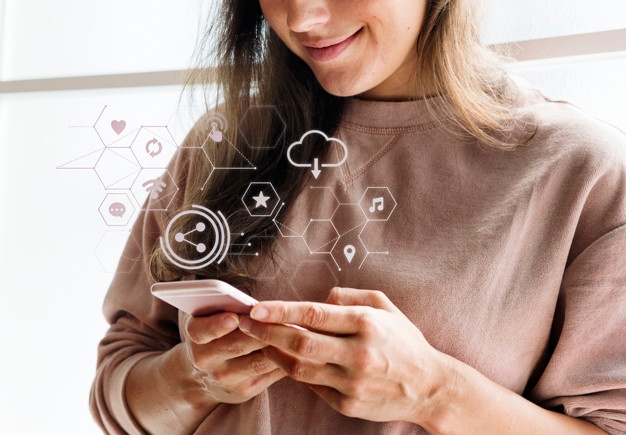 Citrix
Convenient access to your applications and data from any device at any time of the day regardless of where you are at the time. This is already the standard in today's society and working environment. Employees must be mobile and independent.
Virtualisation of applications and the working environment in the cloud are the next step in the revolution of work habits. Its essence is the possibility to virtually access your desktop and applications and connect to corporate data on demand regardless of what device you are using. Virtual work style, flexibility, business continuity and mobility are the most important benefits for users of such a solution.
IT solutions support
Receive assistance without leaving your computer. Press the ``Contact Us`` button and follow the instructions, so that we can help you as quickly as possible.
CONTACT US