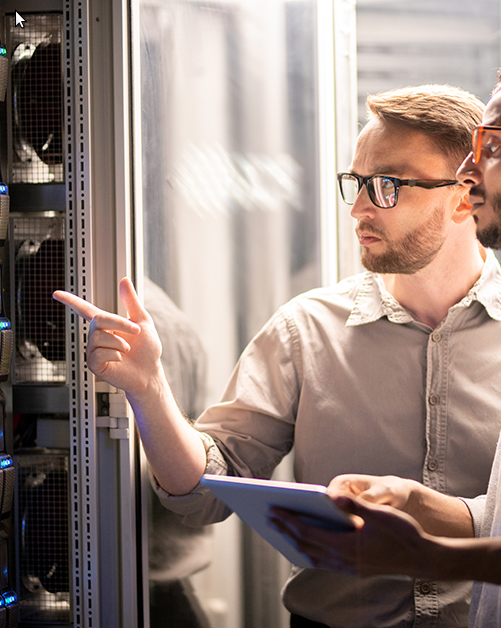 Business growth services
A decision that will help your business grow!
Datakom business growth services combine the full-range maintenance of IT infrastructure, starting with the equipment and ending with the operating system level.

More than 60 companies have already trusted us with the maintenance of their IT systems, to whom we are able to provide on-site service in all Baltic countries and remote maintenance services in more than 40 countries around the world.
You will have peace of mind that your IT environment meets your business goals.
Open reviews
Remote support
Receive assistance without leaving your computer. Press the ``Open`` button and follow the instructions, so that we can help you as quickly as possible.
Open